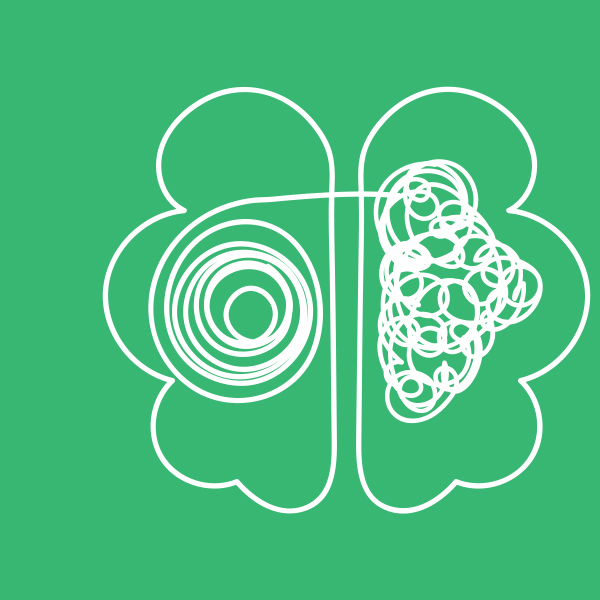 More than just designers, we're passionate brand-builders.

About us
The most successful brands connect with people at an elemental level. And that's what we're all about. Building brands that connect – really connect – intellectually and emotionally. And we're about connecting with you. Connecting with your business and your purpose; connecting with the heart and soul of your brand.
Our story
We're a strategy-led design consultancy, building brands for ambitious businesses and organisations.
A Perth-based collective of strategists, designers and copywriters; we bring a wealth of creative experience and strategic know-how to every project we tackle. And although our business is young, it's what we've been doing for almost 20 years. Creating, refining and redefining brands.
We know any business, any organisation, can create a good brand. But to create a great brand – a brand that turns your business goals into reality – takes strategic and creative thinking. It takes an in tandem approach.
Our purpose
We're here to help our clients grow and thrive by building user-centered brands that connect intellectually and emotionally.
But beyond our reason for being, we really do love what we do. And we love sharing our passion with our clients. Helping them create change. Helping them achieve their goals. Helping make good businesses, better. Smart, ambitious businesses.
Our belief and principles are instilled in our in tandem process. From small brands to big brands; we believe you get better results when you fuse strategic smarts with creativity. When you bring together logic and emotion; words and pictures. When you carefully craft and combine these things, you create brands that sing. Brands that connect with hearts and minds. Brands that cut through and resonate. Brands that shake up markets and stir the soul.
And that's what we're all about. Building beautifully crafted and strategically effective brands. Bringing your brand to life; in tandem.
About our clients
Like us, our clients value good design and straightforward strategy. They understand the power it has to make a difference to their business. Working in tandem, we create simple, beautiful and effective brand solutions that help their business grow and thrive.
Established brands. Start-up brands. Corporate brands. Contemporary brands.
We work with small to mid-size businesses and organisations. From brand new start-ups to established market leaders. From corporates to not-for-profits.
If our clients have one thing in common, it's that they value intelligent ideas, elegantly realised. They understand that design has the power to change minds, behaviours and entire marketplaces.
They know that if you want exceptional results, you need to think and design exceptionally. Differently. Intelligently. Strategically.
"The work Tandem does is thoughtful, relevant and most importantly, unique. Our brand and product success has been boosted by their design work. They're sticklers for detail and always go the extra mile to ensure the work they create is produced to a really high standard."
– Greg, Manager, Margaret River Winemakers
"Tandem always deliver. I'd recommend them in a heartbeat. Easy to deal with, they 'got' what we we're trying to achieve (every time), and I'll go back to them again and again!"
– Saree, Founder, The CoreExpert