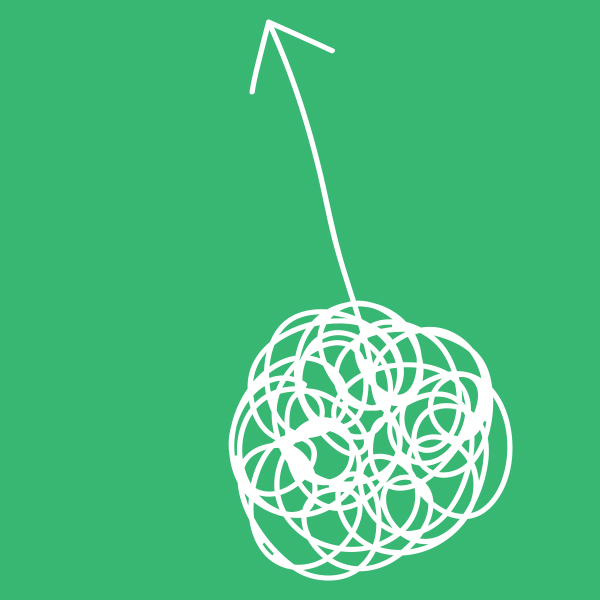 Brands designed to grow your business. Made to be loved. And built to last.

What we do
Think about your favourite brands. The brands you recommend. Love, even. They'll all have one thing in common; their success was no accident. It happened by design. And that's what we do at Tandem – build brand success by design.
Win hearts, minds and market share
Whether you're launching a new business or product, or want to realign your brand, we'll help you build your brand through branding and marketing that connects with your customers emotionally and intellectually.

More than just eye-candy branding
More than just a logo or visual identity, we define and design cut-through brands by combining words and design, bringing your one-of-a-kind brand story to life in a unique way. By defining your brand strategy – your personality and your audience – we create a brand that's user-centered and primed to connect.
BRAND FOUNDATION //
Brand strategy and brand identity
From brand naming and logo design, to brand identity and visual language. From compelling messaging to engaging imagery. Create consistency across every brand touchpoint. Build your brand with strategic certainty and creative clarity. Move your brand forward with confidence.

BRAND MANAGEMENT //
Brand communication and implementation
Cut through with brand communication that connects. Perfectly package every product and brand experience. Make sure your next brand publication or campaign is memorable and effective. Consistently manage every single aspect of your brand; from print to digital.
You know your business inside out. You know where you want to take it. We know how to build a brand that will get you there.
From a complex strategic re-brand, to a lean start-up launch, our strategic approach is logical, intuitive, and starts with you.

We begin with discovery. It's all about getting to know you, your business, your challenges and your ambitions. Gaining key business insights and finding out what makes you tick.

Next, we crystallise where you are, where you want to be, and what obstacles stand in your path, defining your market position so we can clarify your brand strategy.

This is where we develop your tailored branding solution. We explore visual ideas, refine them and design your logo and brand identity system. Bringing your brand to life, across the marketing mix.

Once all of the building blocks are in place, it's time to launch. We help you take your new branding to your audience. Engaging with customers old and new, and creating the change you're looking for.
"Developing a brand for my business was quite daunting. Laura and the team understood my vision from the start and defined what we needed to move the business forward. From the copywriting, to the design, to the website and digital marketing, they captured everything I wanted to convey and created an image that's unique, and one that stands out."
– Shaun, Director, Saltus Built
"Thank you Tandem for an epic year and thank you sincerely for the branding and digital work. It's yielded some fabulous results so far and we have a massive year ahead planned."
– Rob, Principal, HERE Property