A good brand turns heads. A great one turns your business goals into reality.

Whether you're building a new brand, or revitalising an existing one, it's a prospect that can boggle your mind and gobble your time.
But that's why we're here. To bring creative clarity and strategic certainty. To simplify the complex business of creating a brand built to grow.
Turn customers' heads. Turn competitors green.
What's your brand-building goal?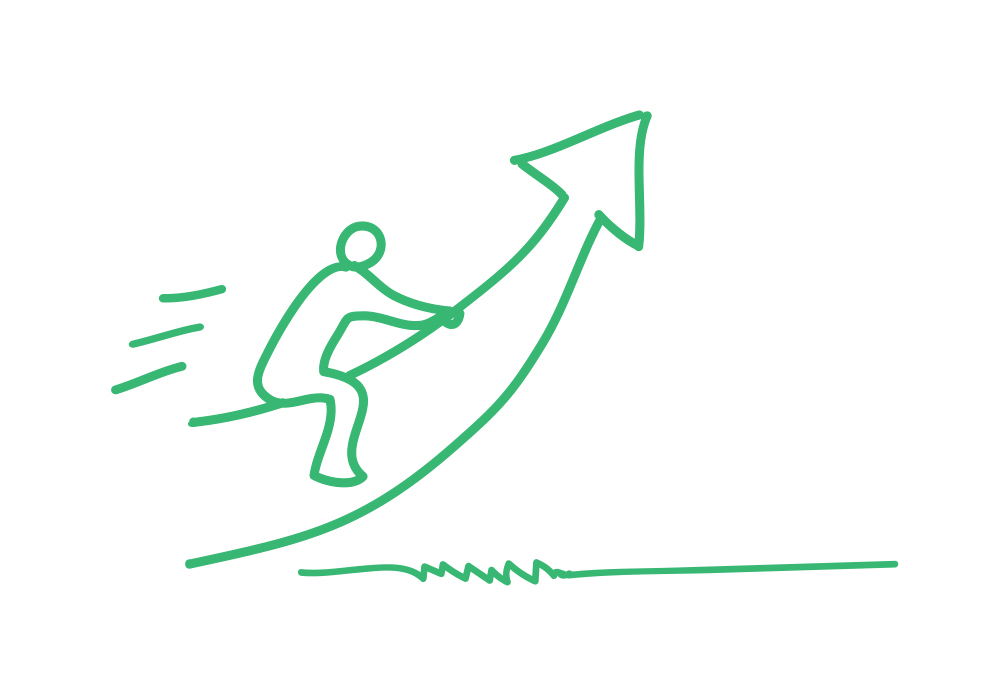 Set up your brand to grow from the get-go. Tell us about the business you want to build and we'll help you lay the best brand foundations for success.
Refresh your brand. Expand your business. Break into new markets. Whatever you do, ensure it's strategically sound and creatively compelling.
Cut through the noise. Make sure every brand experience works as hard as possible and adds value to your bigger brand picture; from print to digital.
BRAND FOUNDATION //
Brand strategy and brand identity
From brand naming and logo design, to brand identity and visual language. From compelling messaging to engaging imagery. Create consistency across every brand touchpoint. Build your brand with strategic certainty and creative clarity. Move your brand forward with confidence.

BRAND MANAGEMENT //
Brand communication and implementation
Cut through with brand communication that connects. Perfectly package every product and brand experience. Make sure your next brand publication or campaign is memorable and effective. Consistently manage every single aspect of your brand; from print to digital.
"Throughout the whole branding process – from the discovery workshop to the creative output – the whole team were super-efficient and easy to work with. And Tandem's ability to capture the heart and soul of our business blew us away. We're really happy with everything – the logo, the brand identity, the website – the whole brand package."
– Daniel, Director, Lakeway Landscapes
"What I loved about working with Tandem was that they really engaged with and understood what I was trying to achieve.
I was left feeling like they wanted to see my start-up succeed as much as I did. I can't say enough about how much I enjoyed working with them."
– Tracie, Founder, Savvy Belly